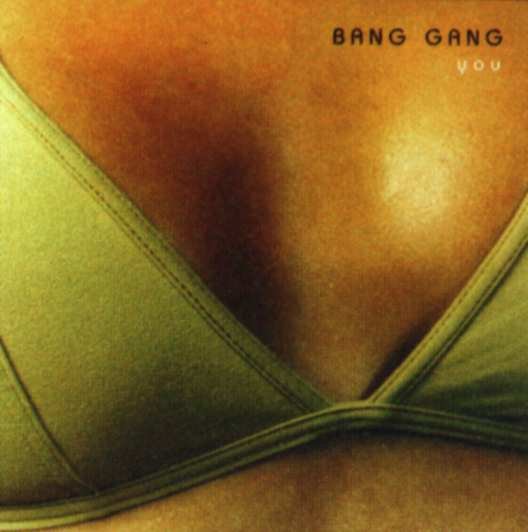 While surfing for cheap handheld digital HD video cameras(!), I ran through various gadgets and pricetags. The cheap hip pocket solution is the all new
MinoHD
, but I couldn't help myself. I HAD to check out the camera
Red One.
It's AMAZING and shoots at a higher resolution for less money than pretty much any other camera out there. But hey, it's almost 20.000 dollars! So welhttp://www.blogger.com/img/blank.gifl. That brings me to the music!
While looking at sample-footage from the Red One, I noticed the music used
in this clip
. It struck me as something very simple, sad and all in all very beautiful. Of course it's from Iceland. The track is 'It's Alright' and done by
Bang Gang
, who is Barði Jóhannsson - kind of a icelandic Phil Spector / Brian Wilson kind of genius guy. He has done A LOT of music and I really like what he is doing to my ears. So much talent in the arctic ocean.
The tunes are pleasing but it's mood-music. Meaning emotional, sensitive, somber and maybe a bit too soft in the long run. But for now I really like having it in my Ipod and in my living room. It's excellent pop.
Check out the album Something Wrong and the newly released Ghost from the Past.
skate - shot on red #1347 - 120 fps
from
www.theglobules.com
on
Vimeo
.
Bang Gang - The World Is Gray