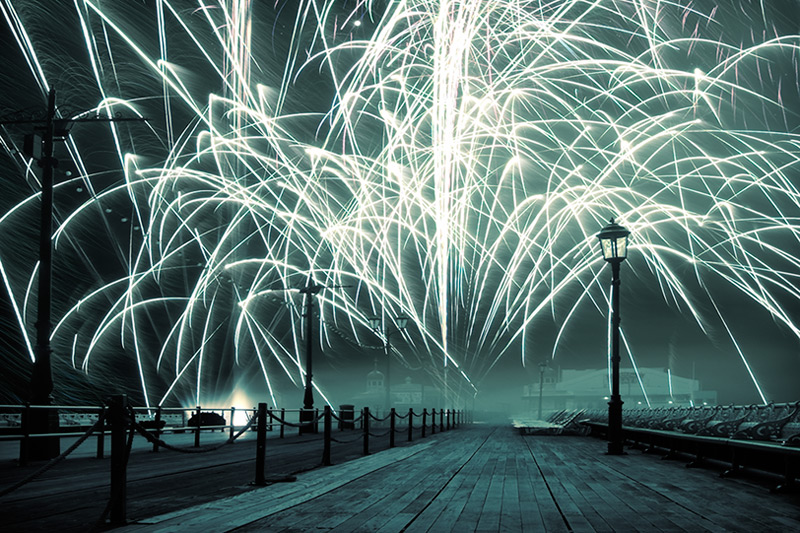 Here at the laundry-office, we would like to salute our readers and wish everyone a happy new year. We didn't really get that many new readers in 2007, but we don't care. There are still quite a lot of you every day and as long as someone findes something inspiritional we kind of overachieved!
We will see you next year with more groundbreaking stories. Hopefully we will be able to break the news that Led Zeppelin and Van Halen will guest the legendary Roskilde Festival. If anyone has enquieries, please feel free to contact us via the link provided in the right bar.
Enjoy the video below. It's fun pop-up book puppetry.