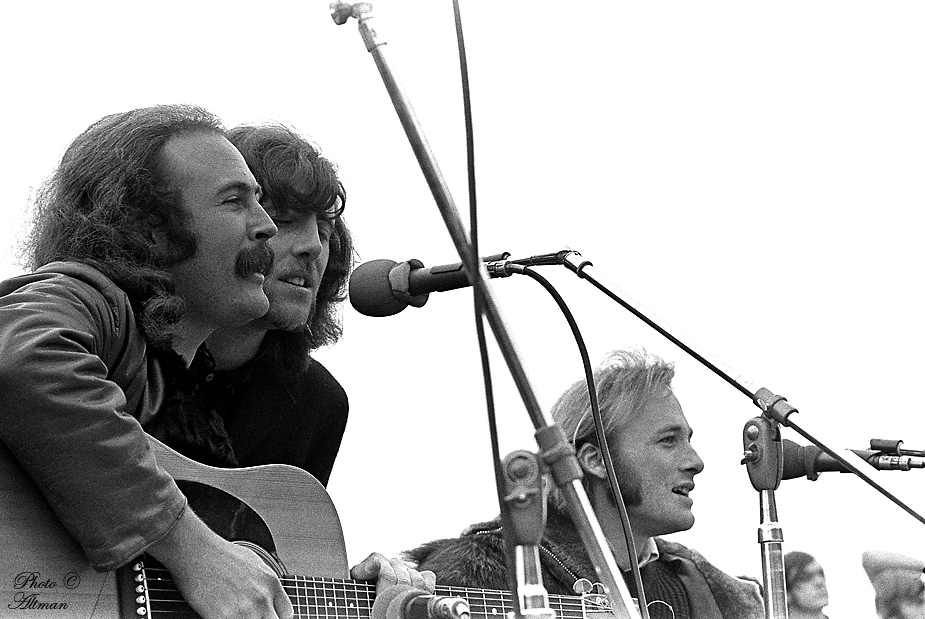 Big Sur in California is a legendary place. For hippies and poets, and tourists. In 1969 Crosby, Stills, Nash & Young decided to wear some wicked ponchos and grow some crazy sideburns. Just look at Neil!
I tried to work it out and my research says this recording is from Big Sur Folk Festival, California. A festival where some of the finest folk singers and musicians in the world positioned themselves on the edge of some of America's most glorious scenery for a farewell to summer. And of course as a celebration of nonviolence in mid-September of 1969. It was the sixth annual Big Sur Folk Festival, one of the season's smallest (in attendance) and loveliest (in mood). It's said.
Regardless, this video shows you those dancing hippies that kind of freaks me out and makes me kind of nervous, but the music is magic. I guess this is the MTV Pool Party Generation of 1969 with more drugs less money. Joan Baez and some sister is there too.
Peace.