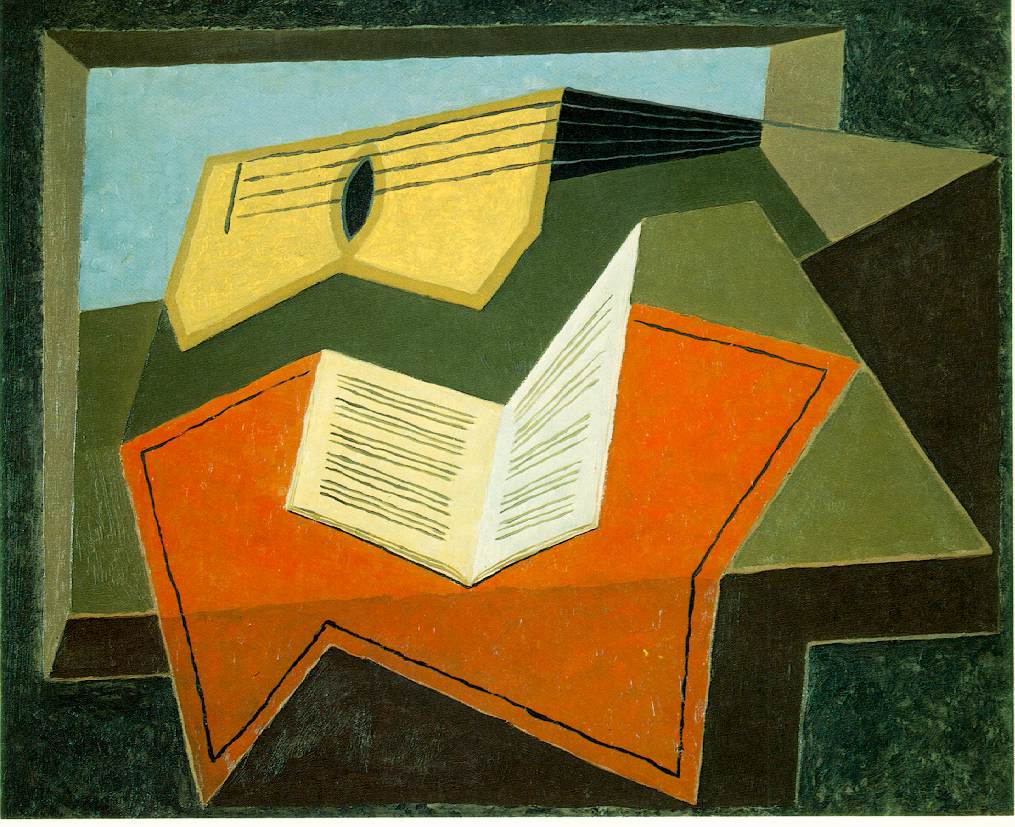 Grey is the colour of utter boredom and in my cubicle at work, nothing could be more boring than this morning. So I've flown into dreammode. Besides sunny beaches, fresh lobsters and gallons of mojitos I see some rumors building up for the summerfestivals.
This years most anticipated event in Scandinavia is still
Roskilde Festival
and as usual they could be faster in handing us new names for the festival. So far the most interessting to me is - and some of them aren't really that exiting:
Björk
,
Dúné
,
Klaxons
,
Red Hot
,
Oh No Ono
,
The Who
Now, the rumors has always been essential for the festival so this year I will peer into the crystal and hand out the names that will be added within the next few month. These names are based on intuition, belief, hope, rumors and tourplans. If you need at least some evidence, check out this small
Quart-festival in Norway
. The bands are:

Beastie Boys
, Arcade Fire,
Damien Rice
,
Peter Bjorn & Paul
,
Datarock
,
The Good, The Bad & The Queen
,
Mew
,
Bloc Party
You might doubt that all these will show up. I doubt that ALL will be there, but I'll bet you that most of them will. When they do so, you will be happy, ecstatic and thank
Indie Laundry
for being your new found guide for music in the future. Tuesday is still grey though.